National Arboretum
Washington, DC, USA - Fall 2019
I took a trip to the National Arboretum in November, 2019 for the first time. I love bonsai trees so I really enjoyed that exhibit, along with walking around through the woods and gardens and getting some fresh air. The leaves were somewhat getting their autumn colors as well.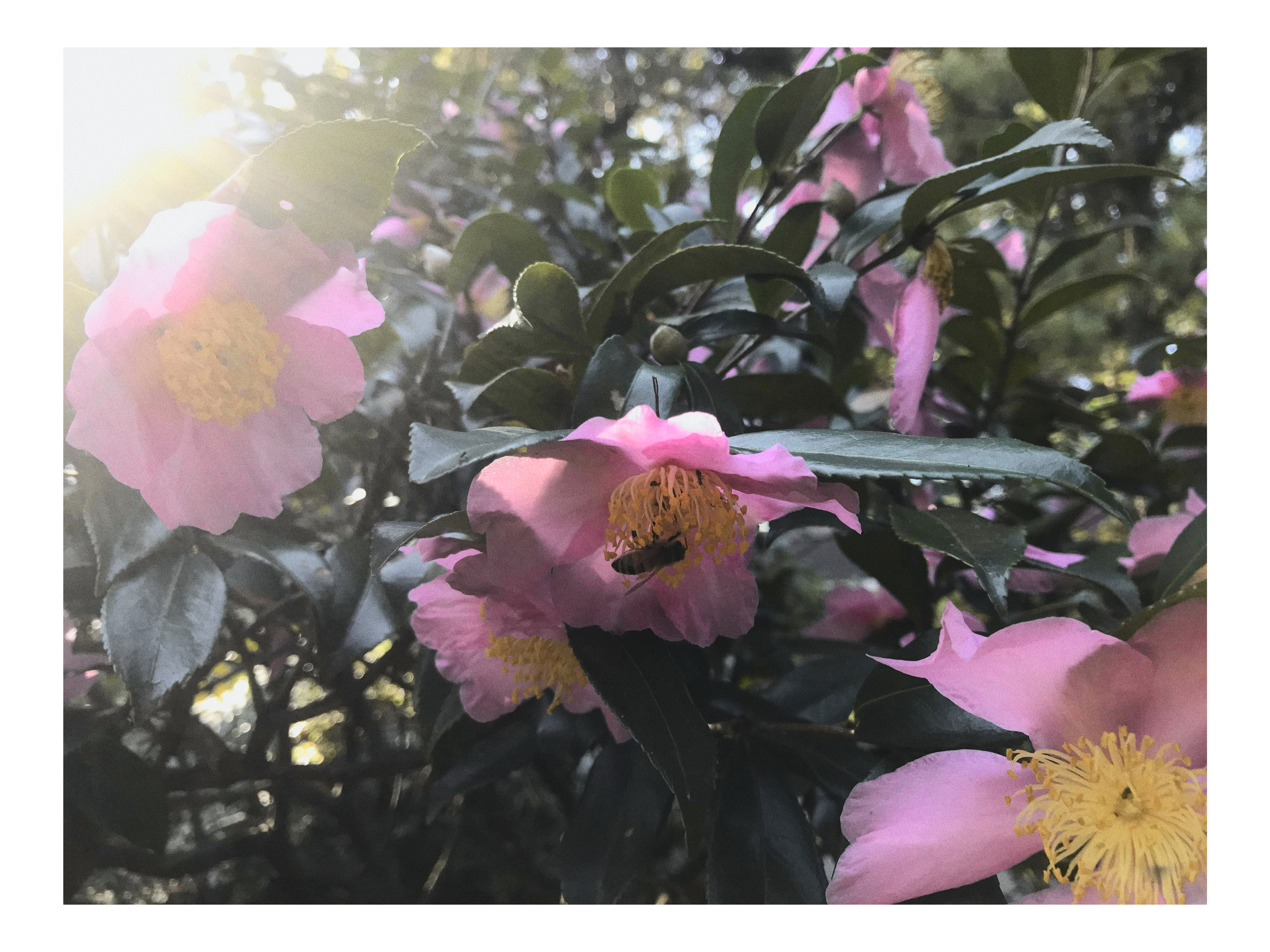 A bee collecting nectar from a flower (I believe it is a Camellia sasanqua).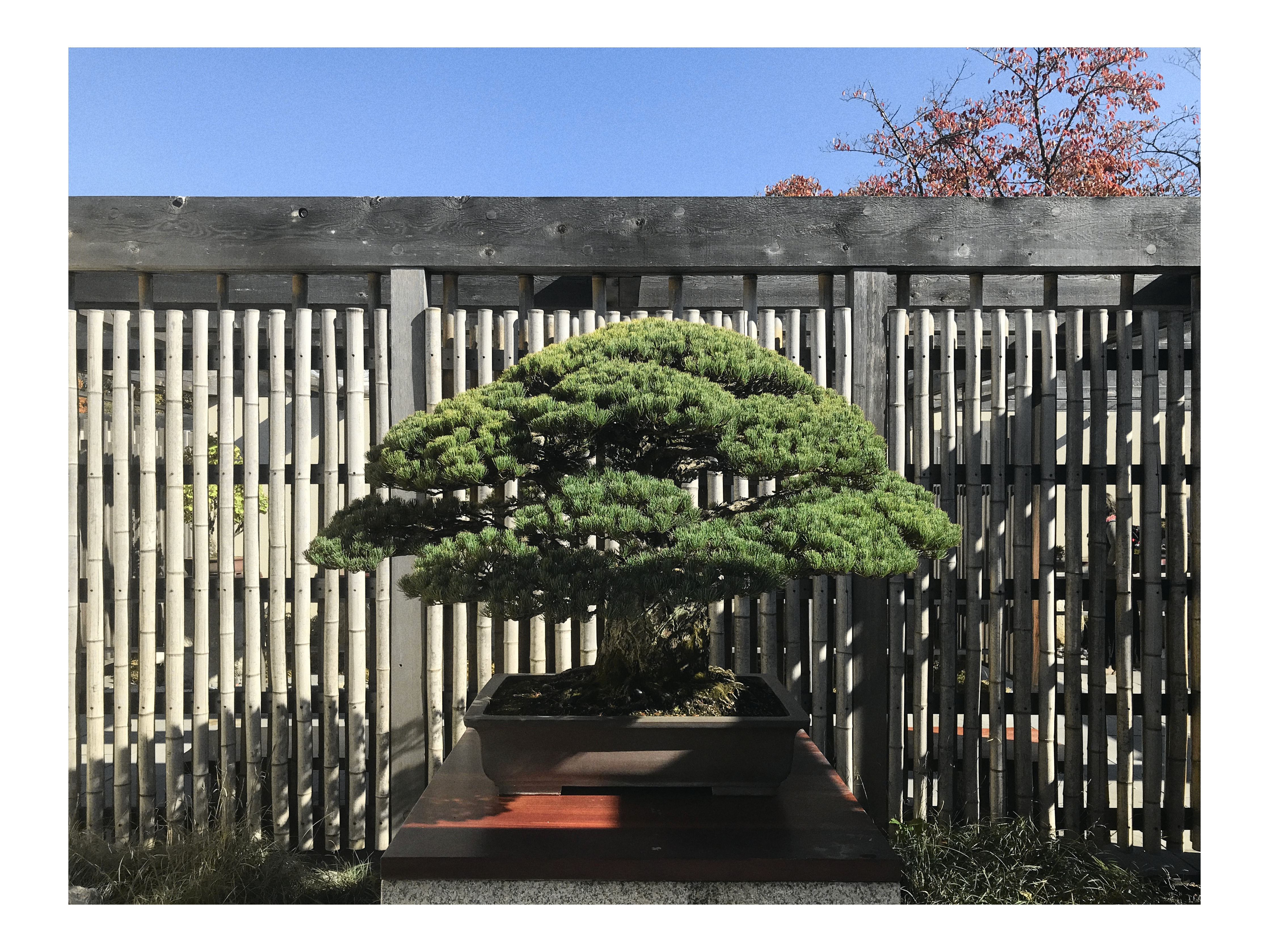 The next few photos are from the bonsai exhibit.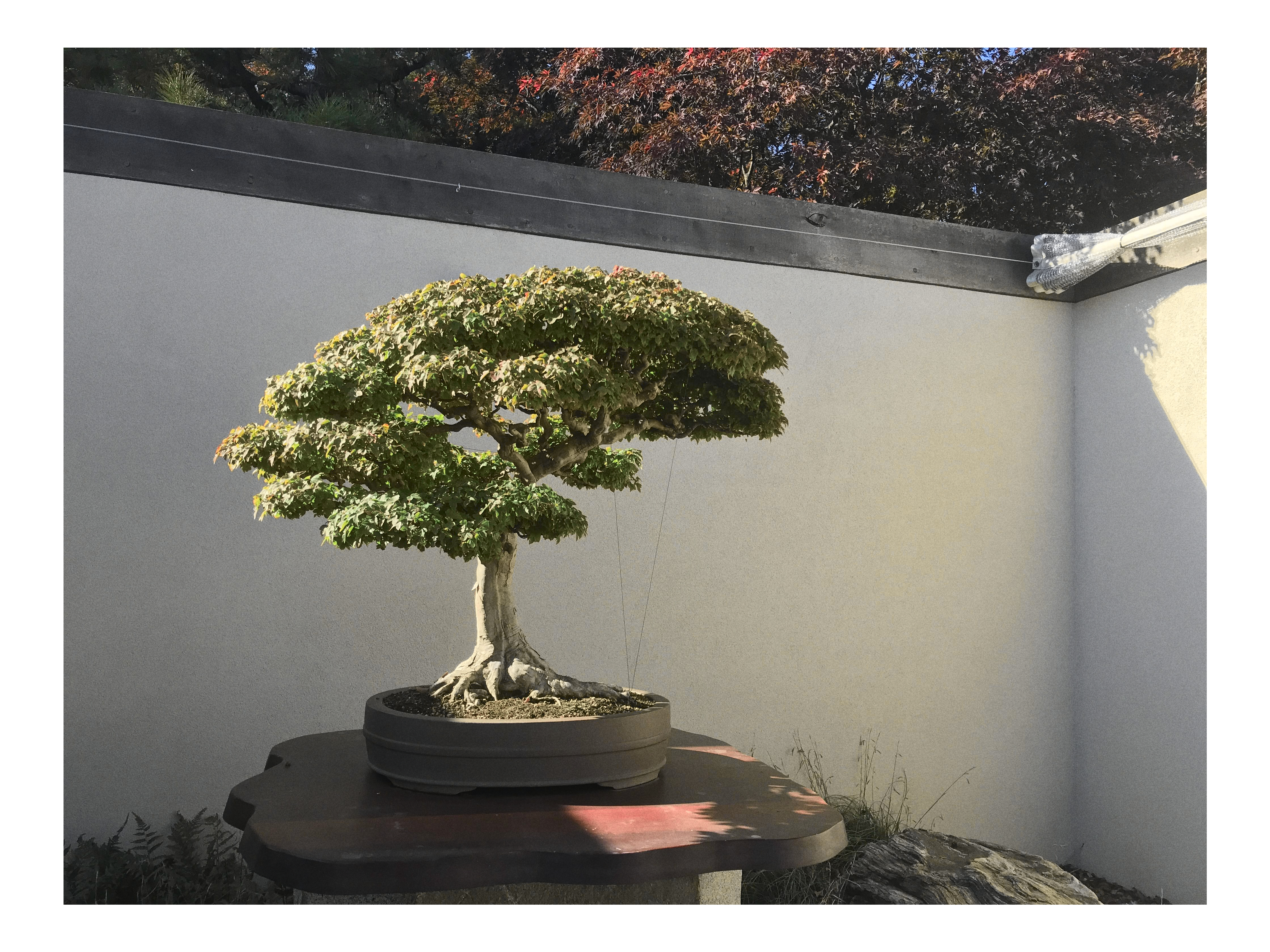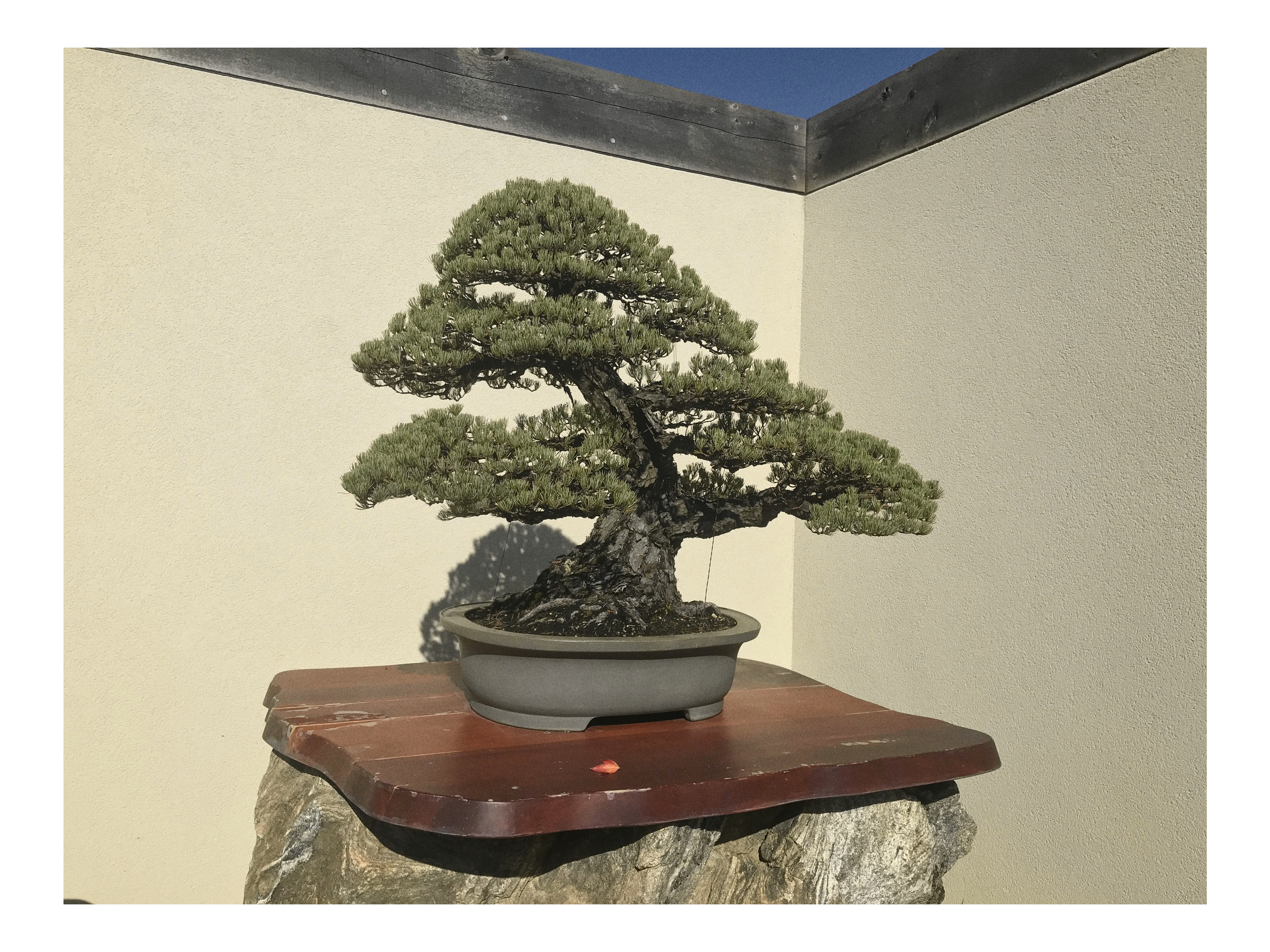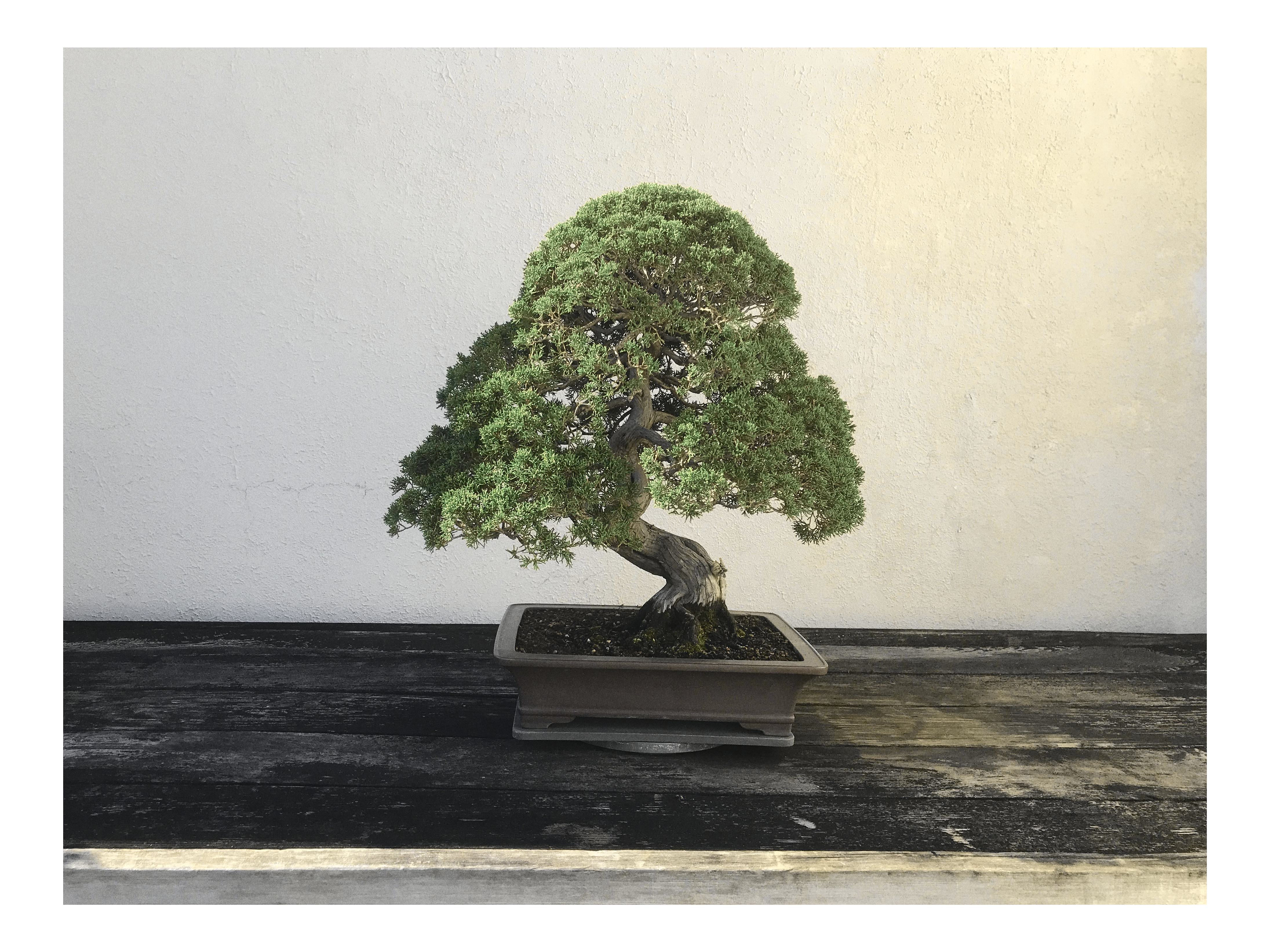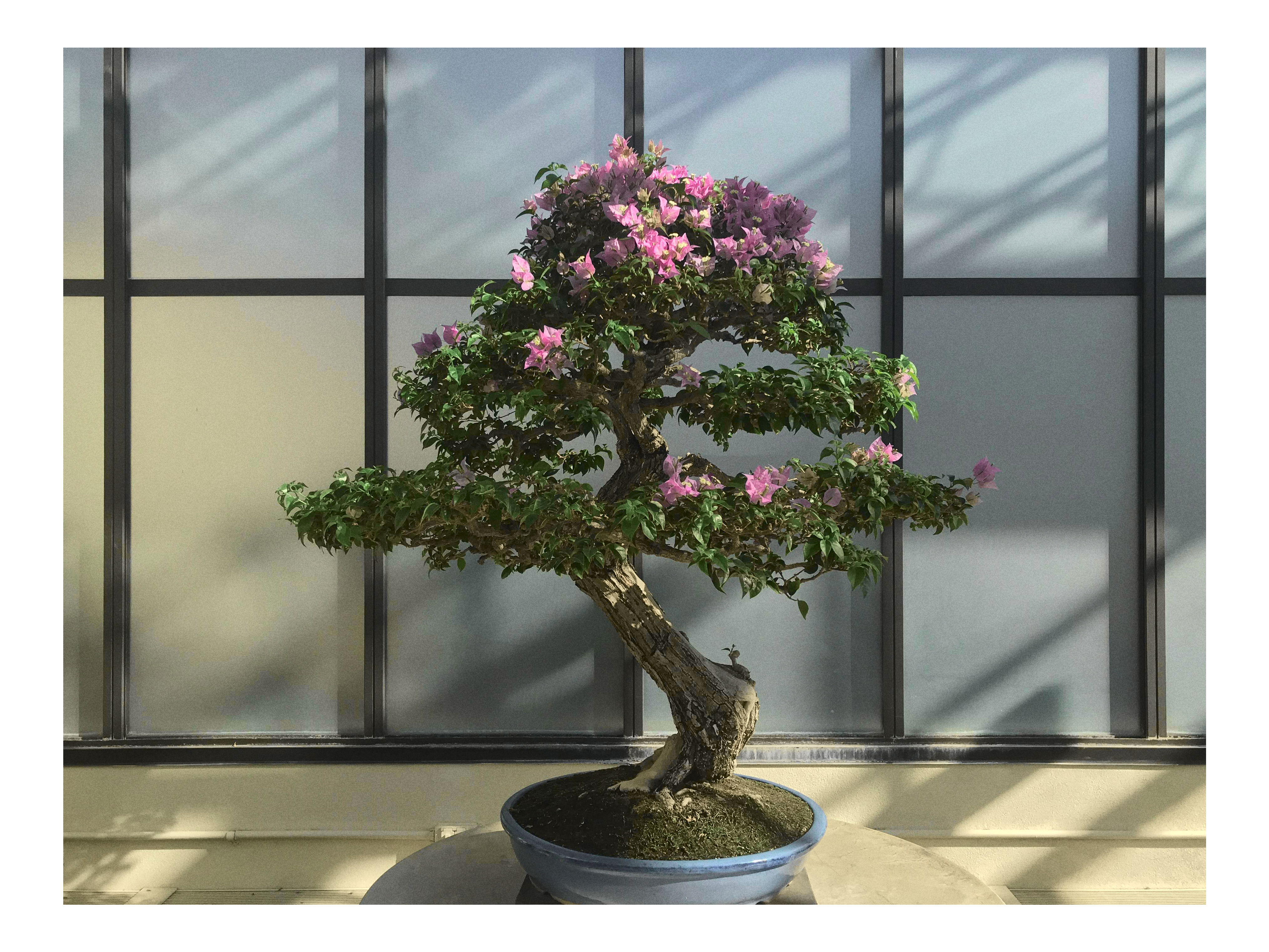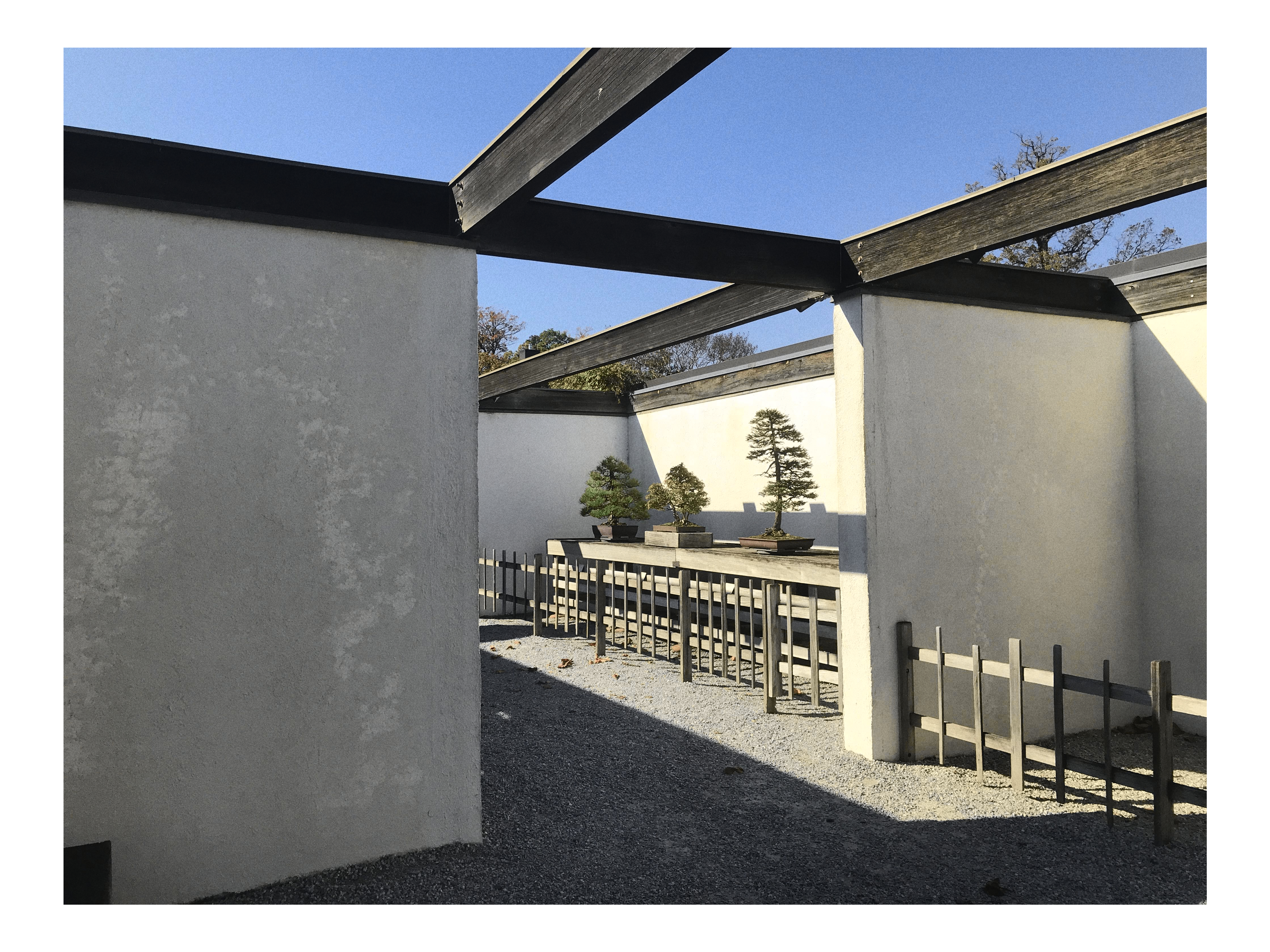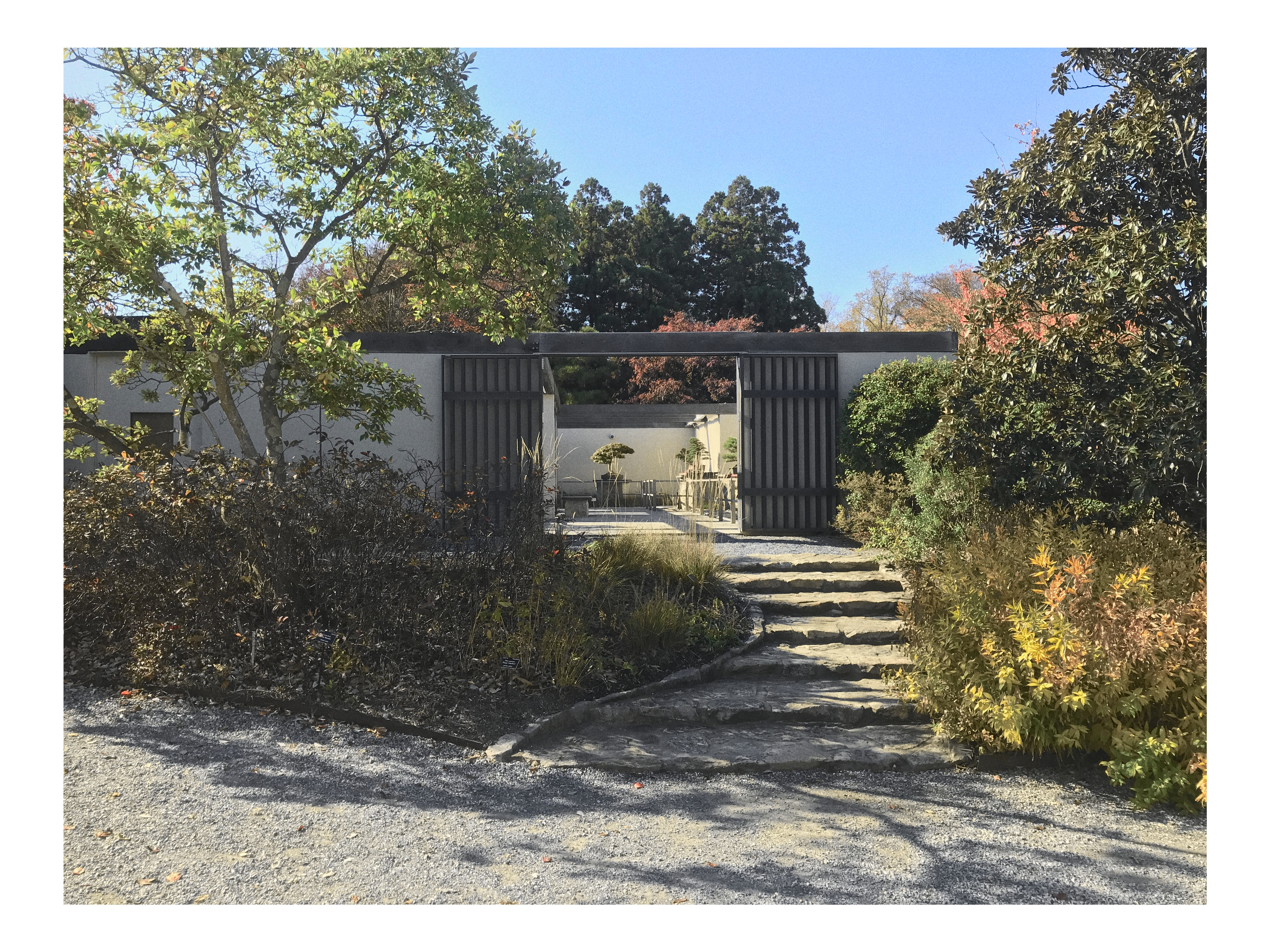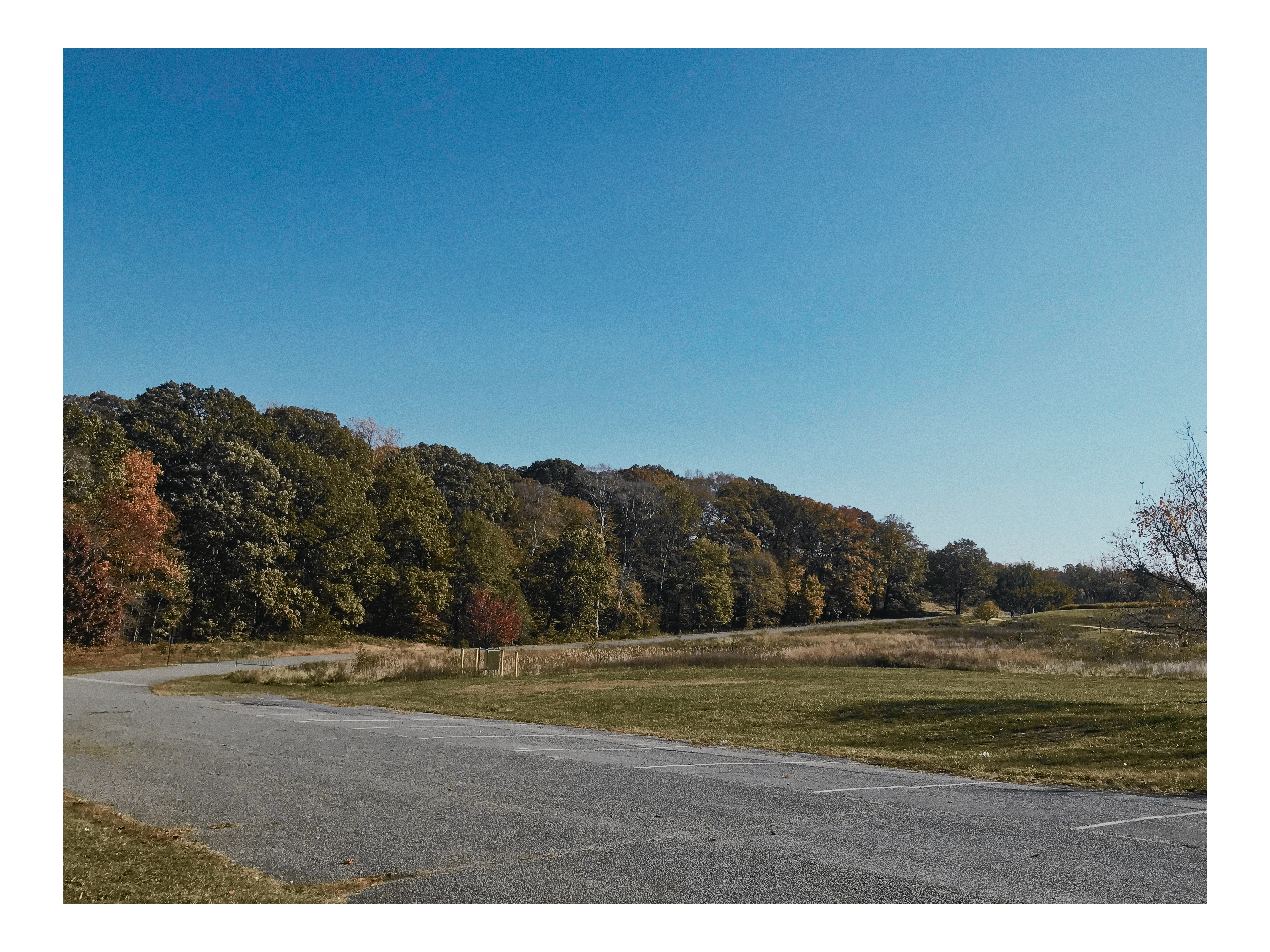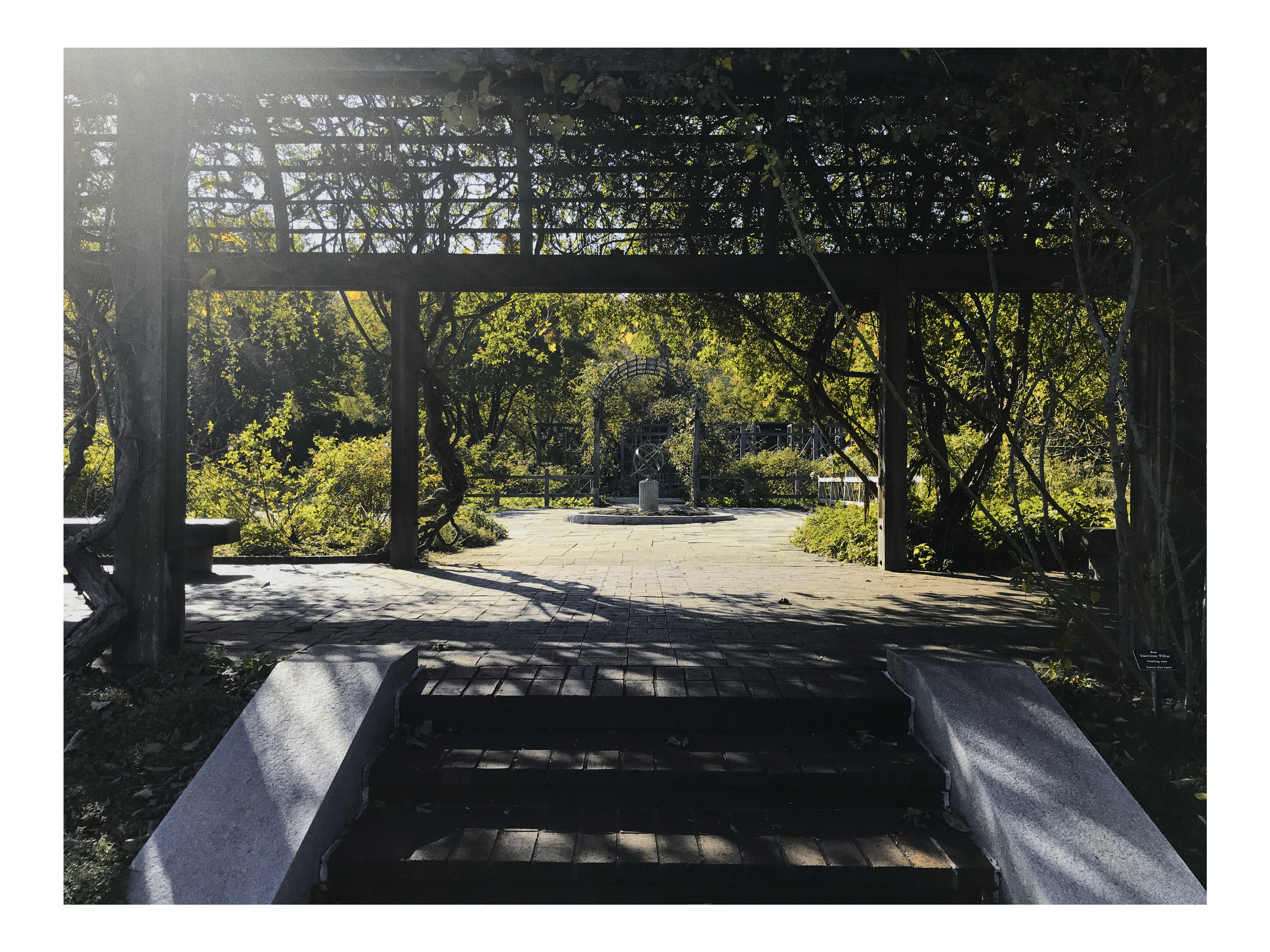 From a garden near the spice exhibit.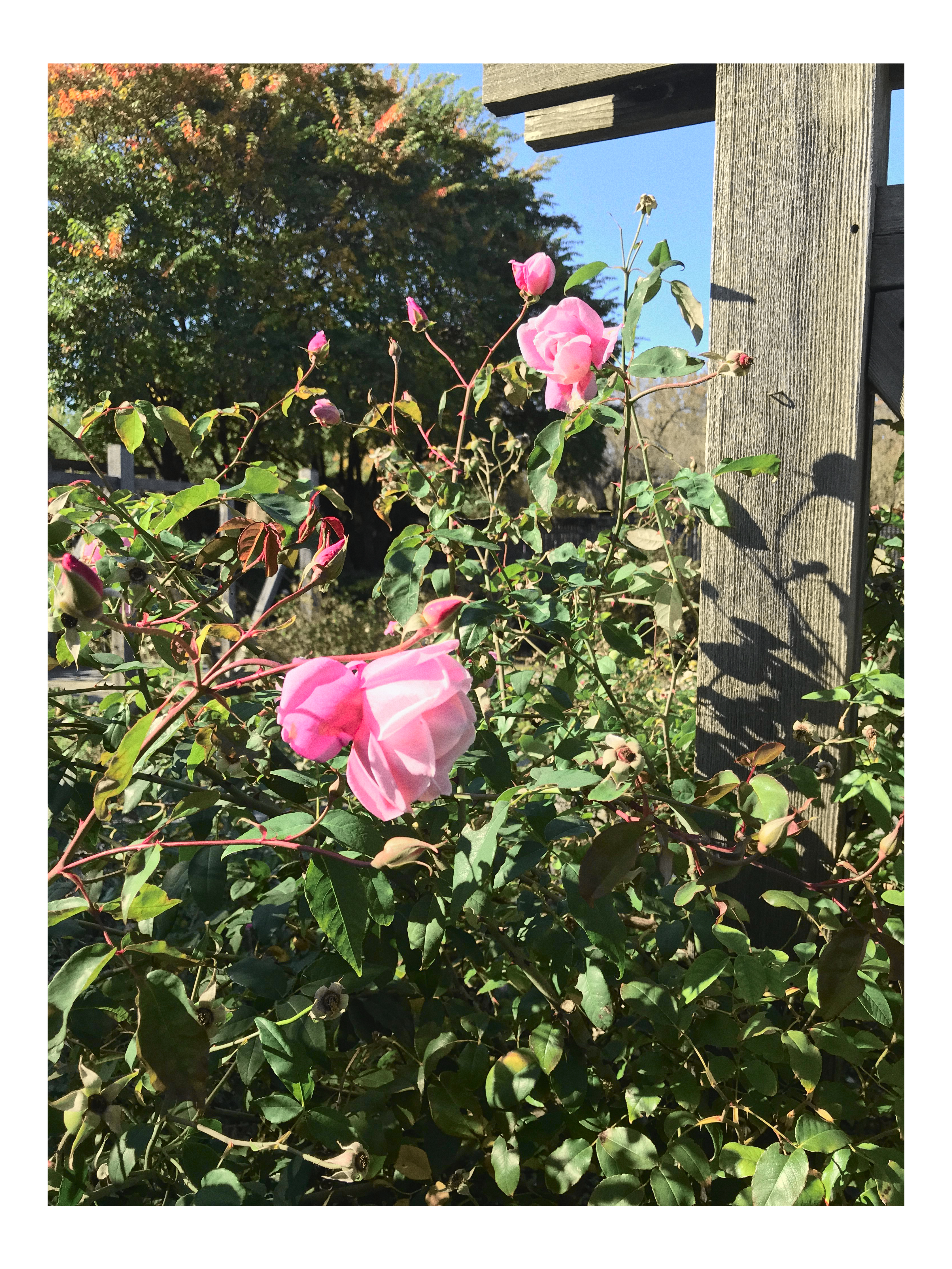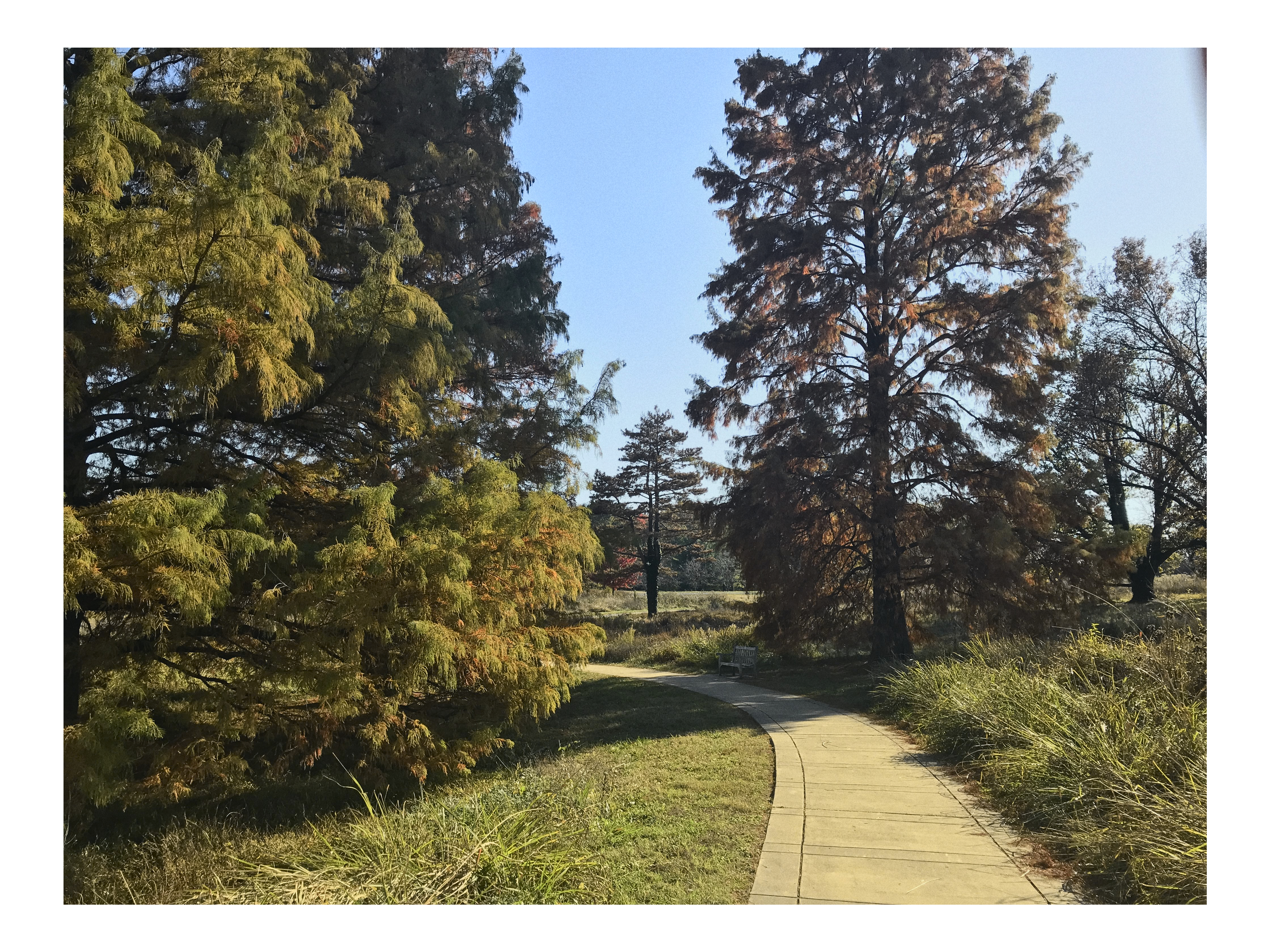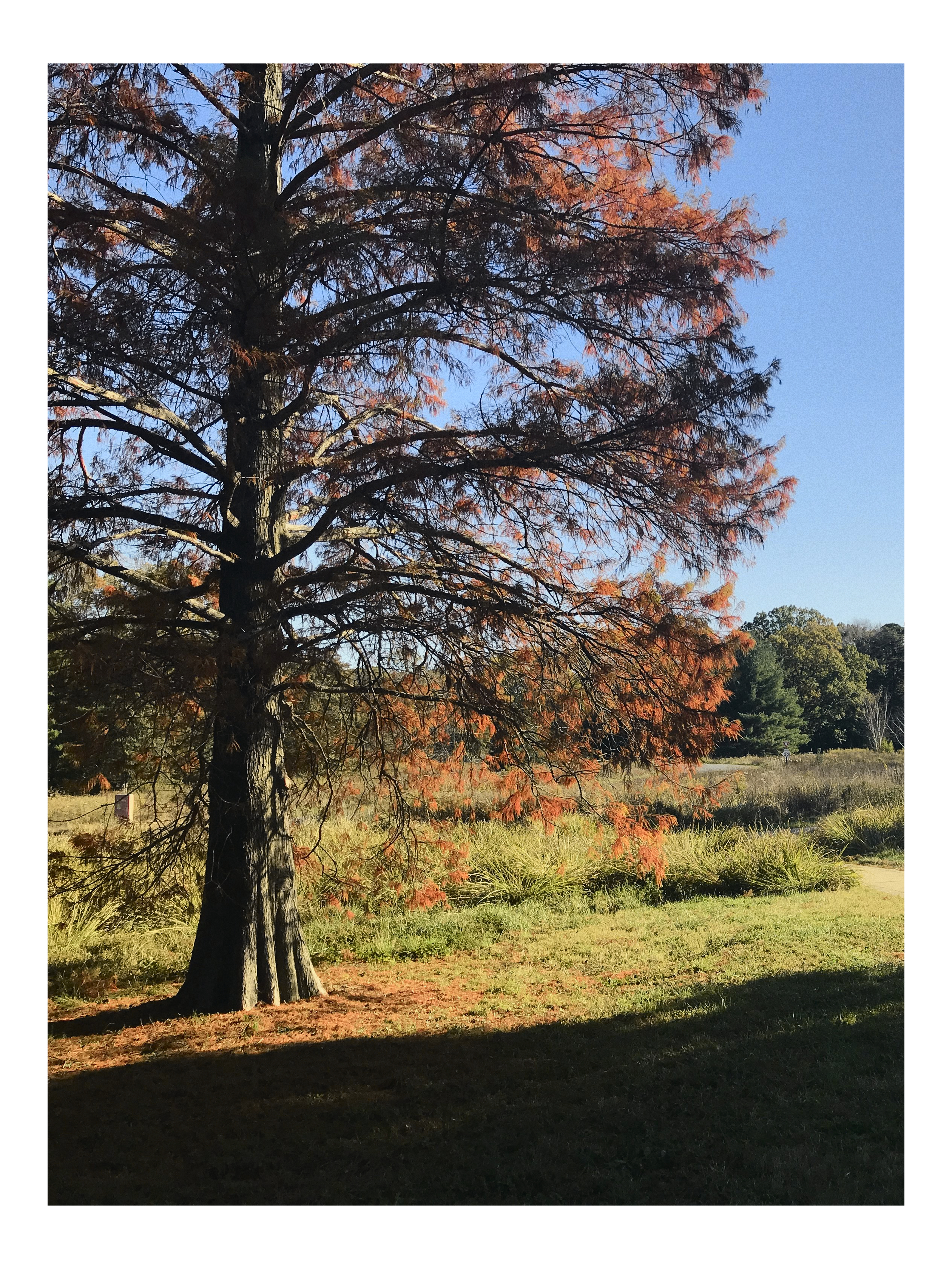 I like the way the leaves look in the light.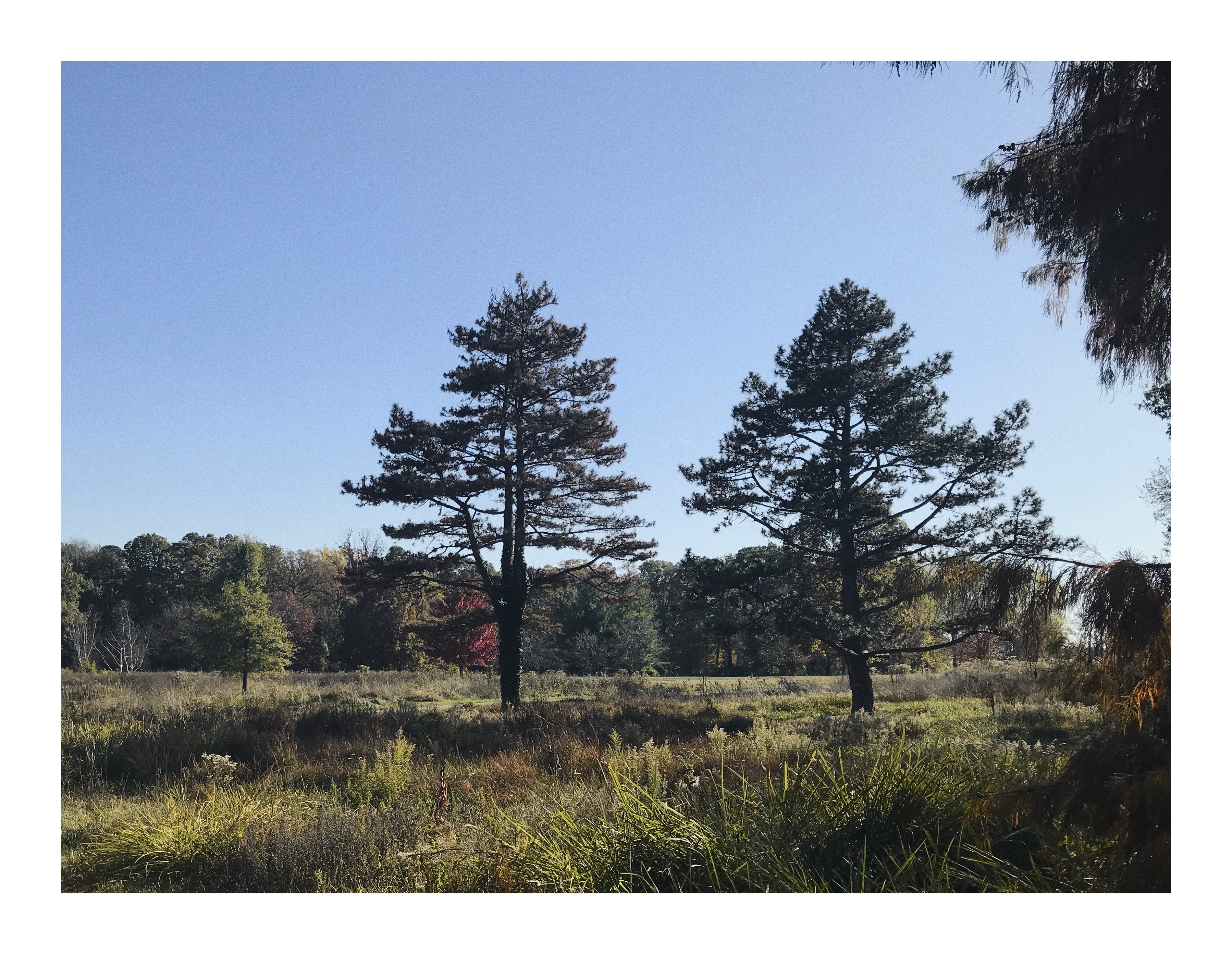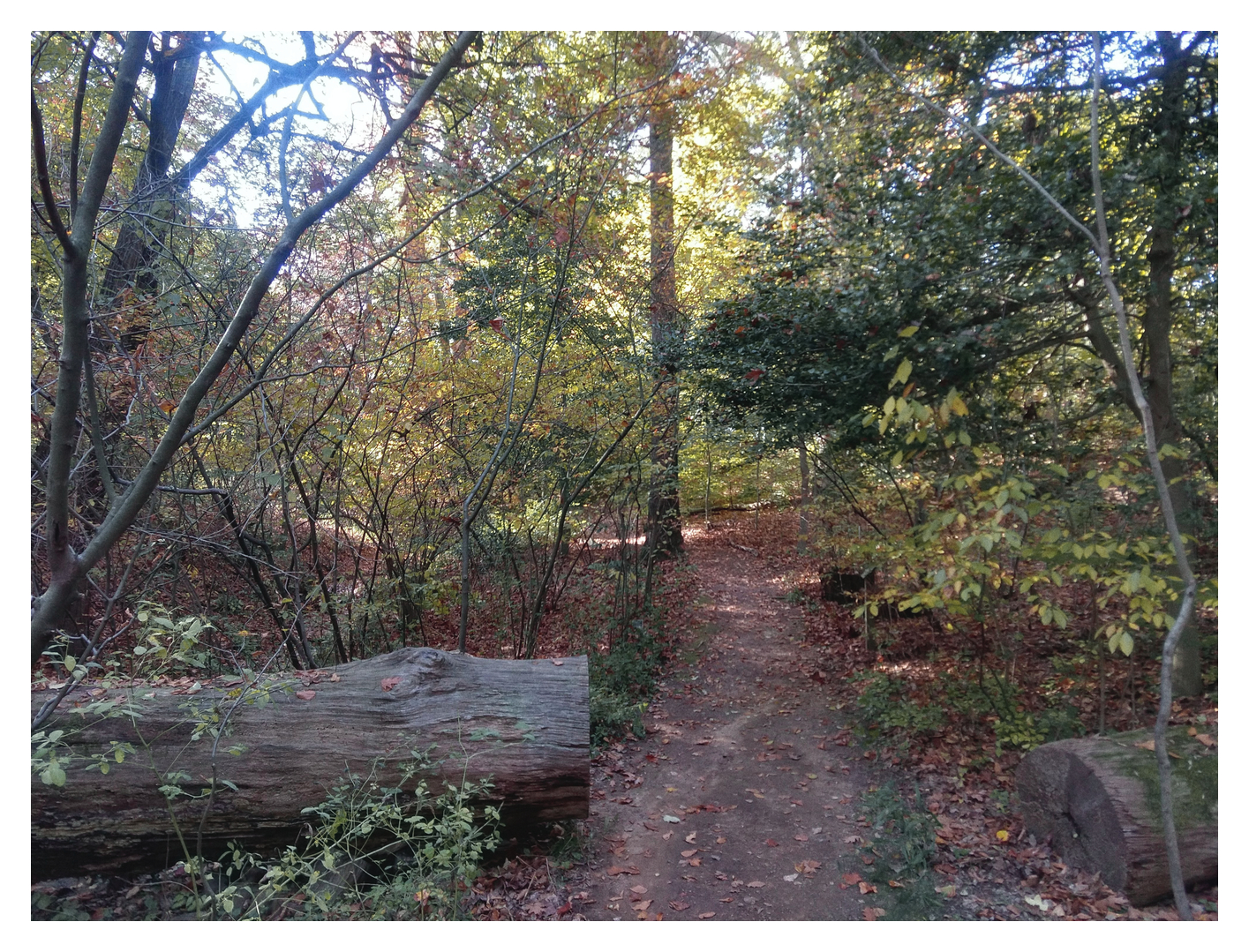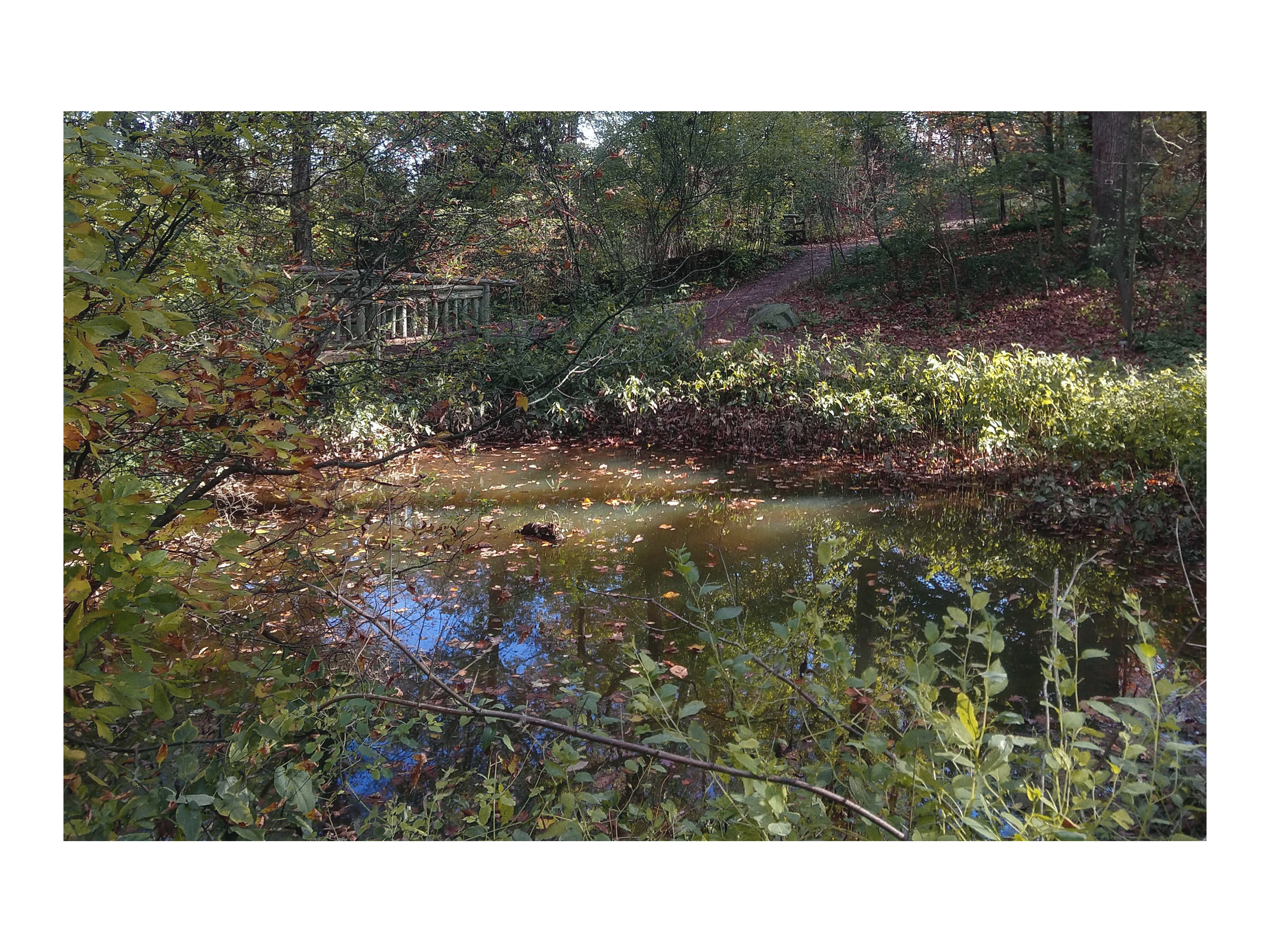 A pond in the woods.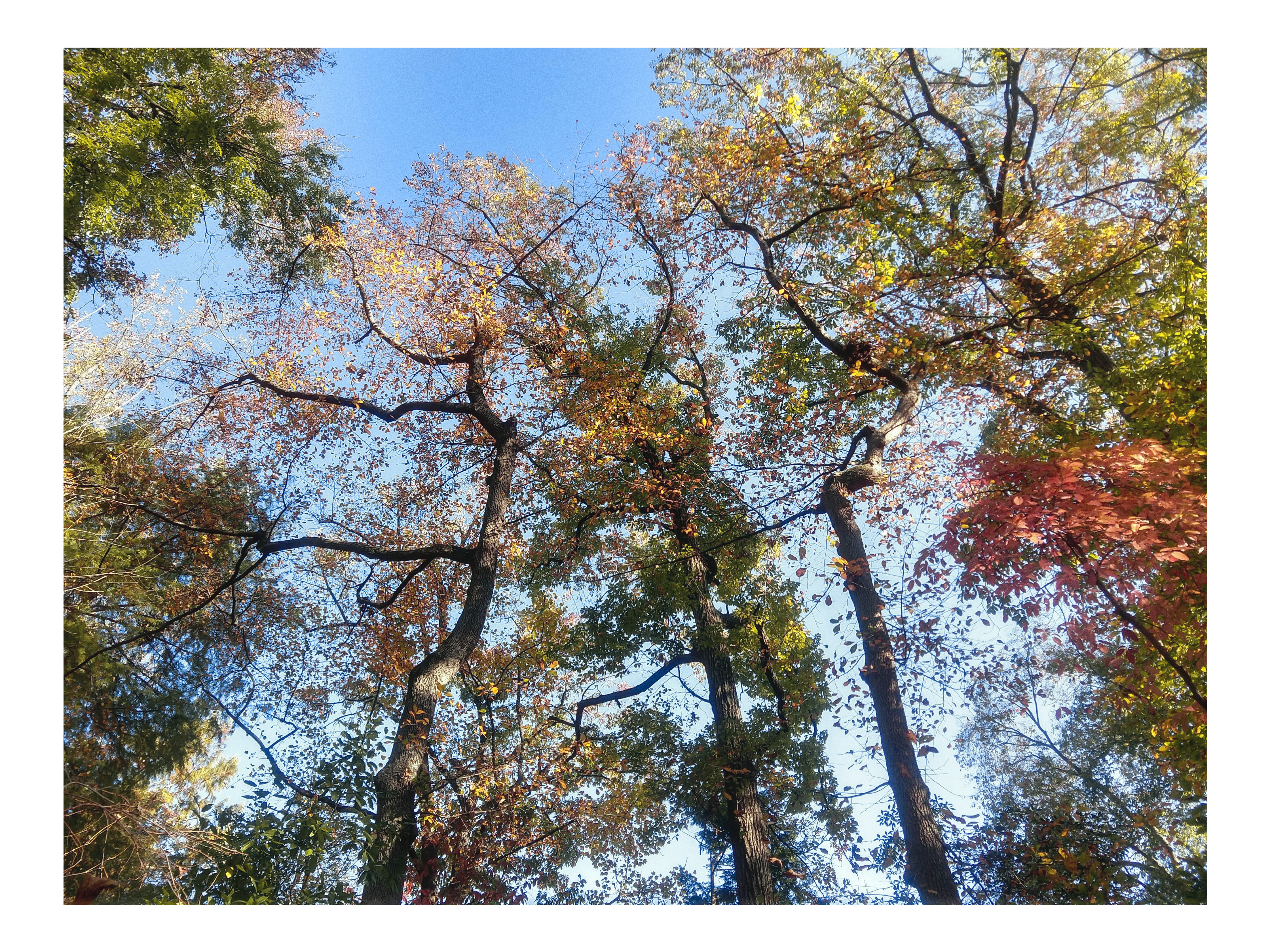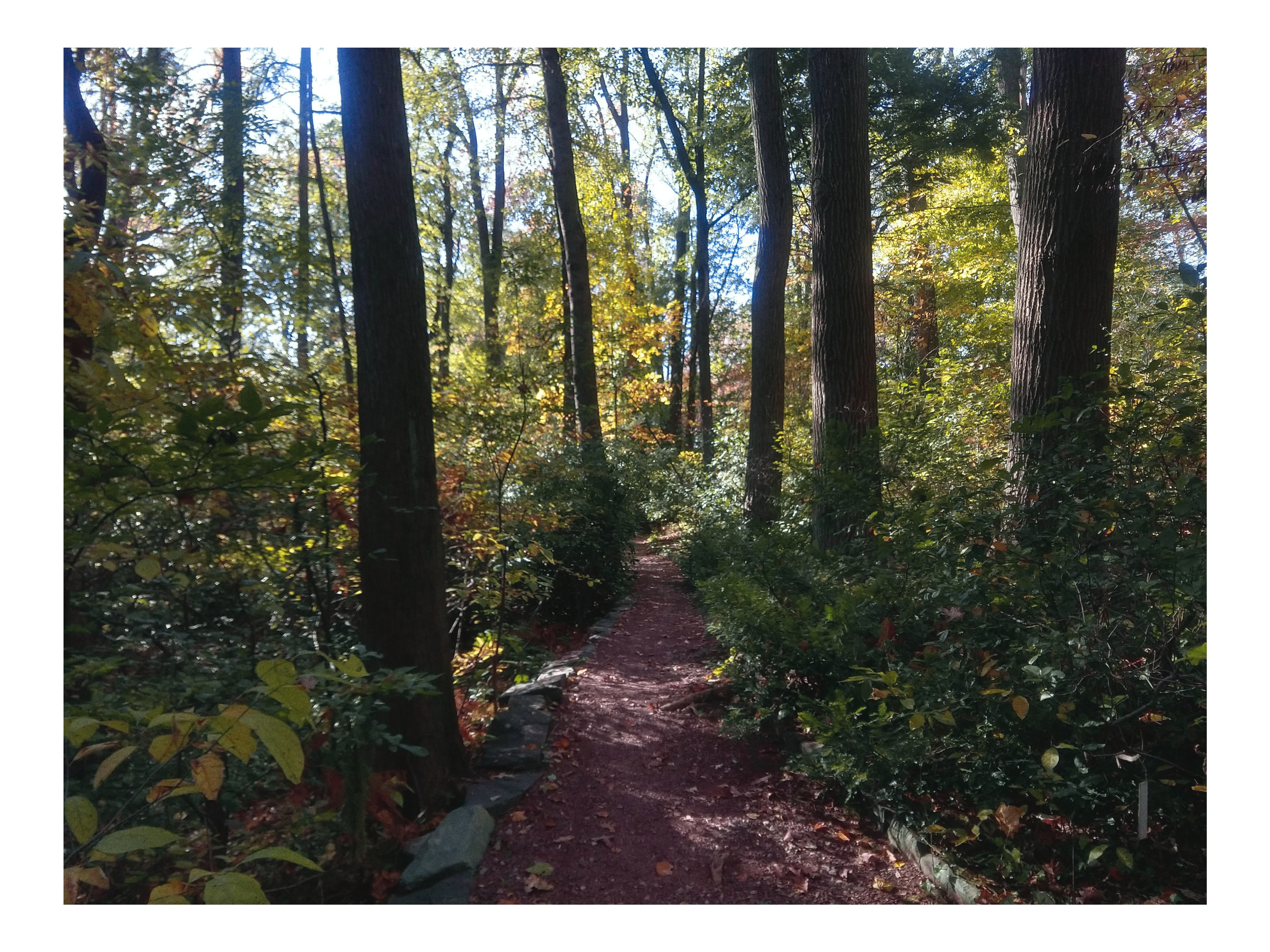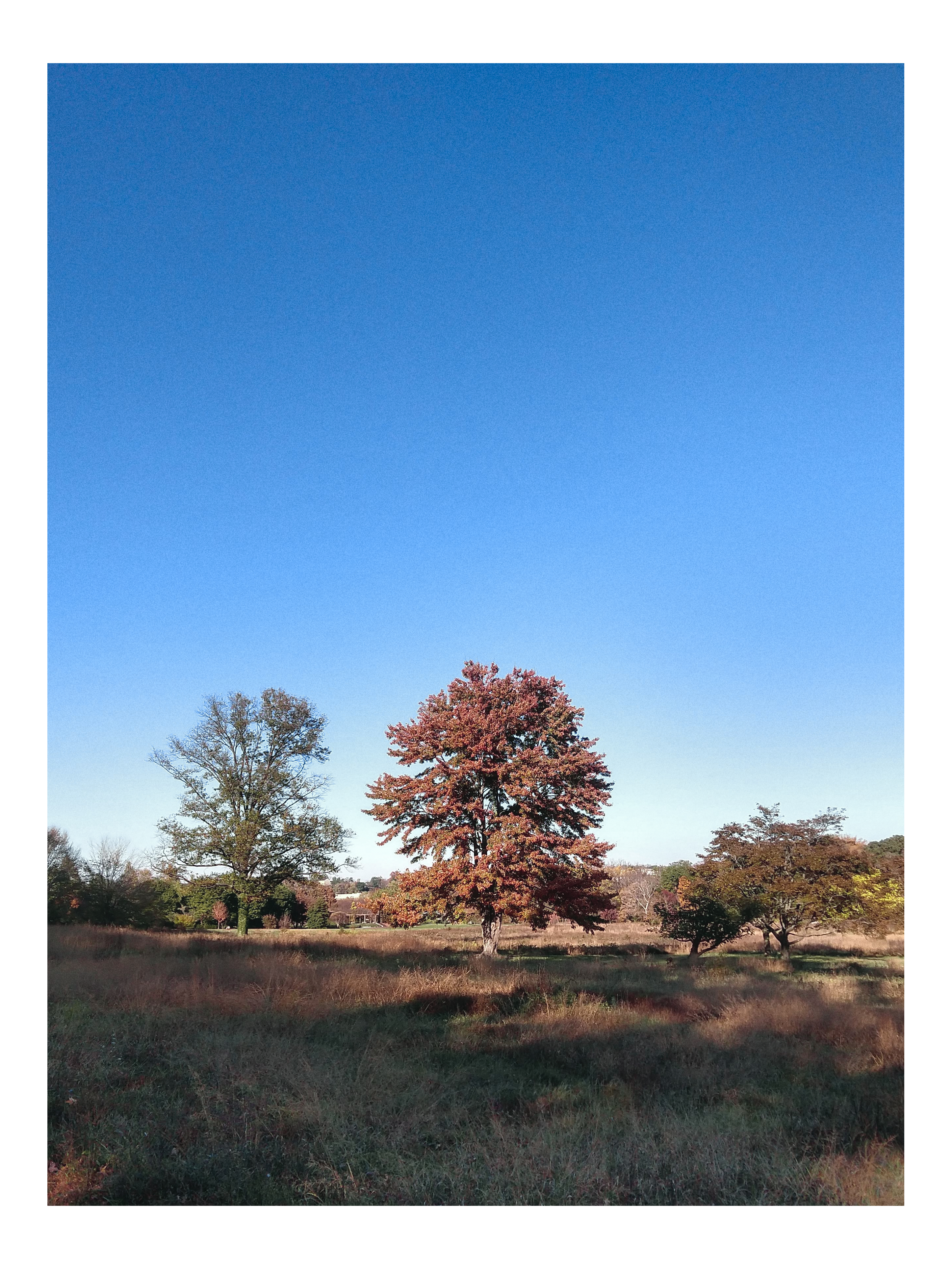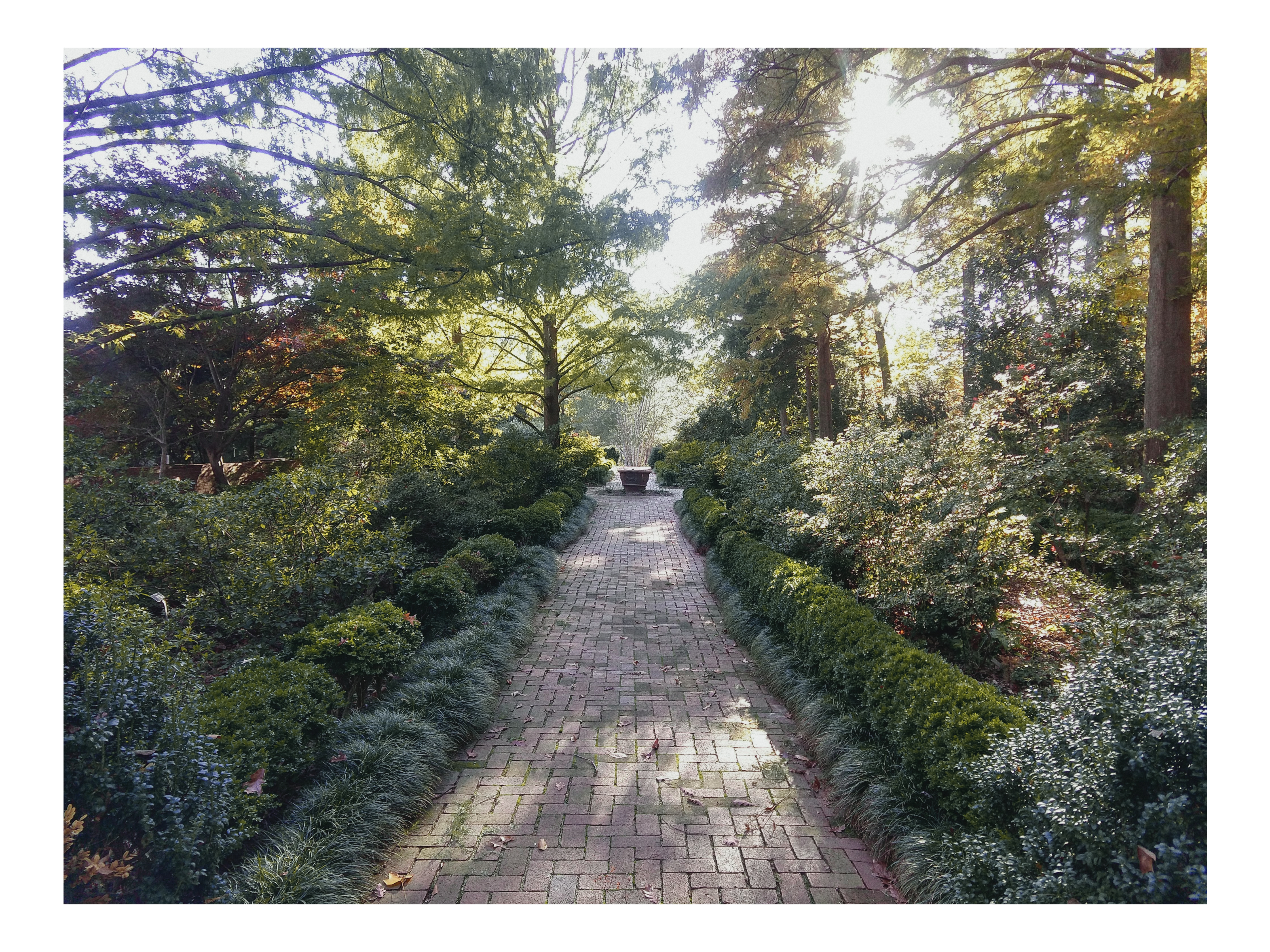 Another garden.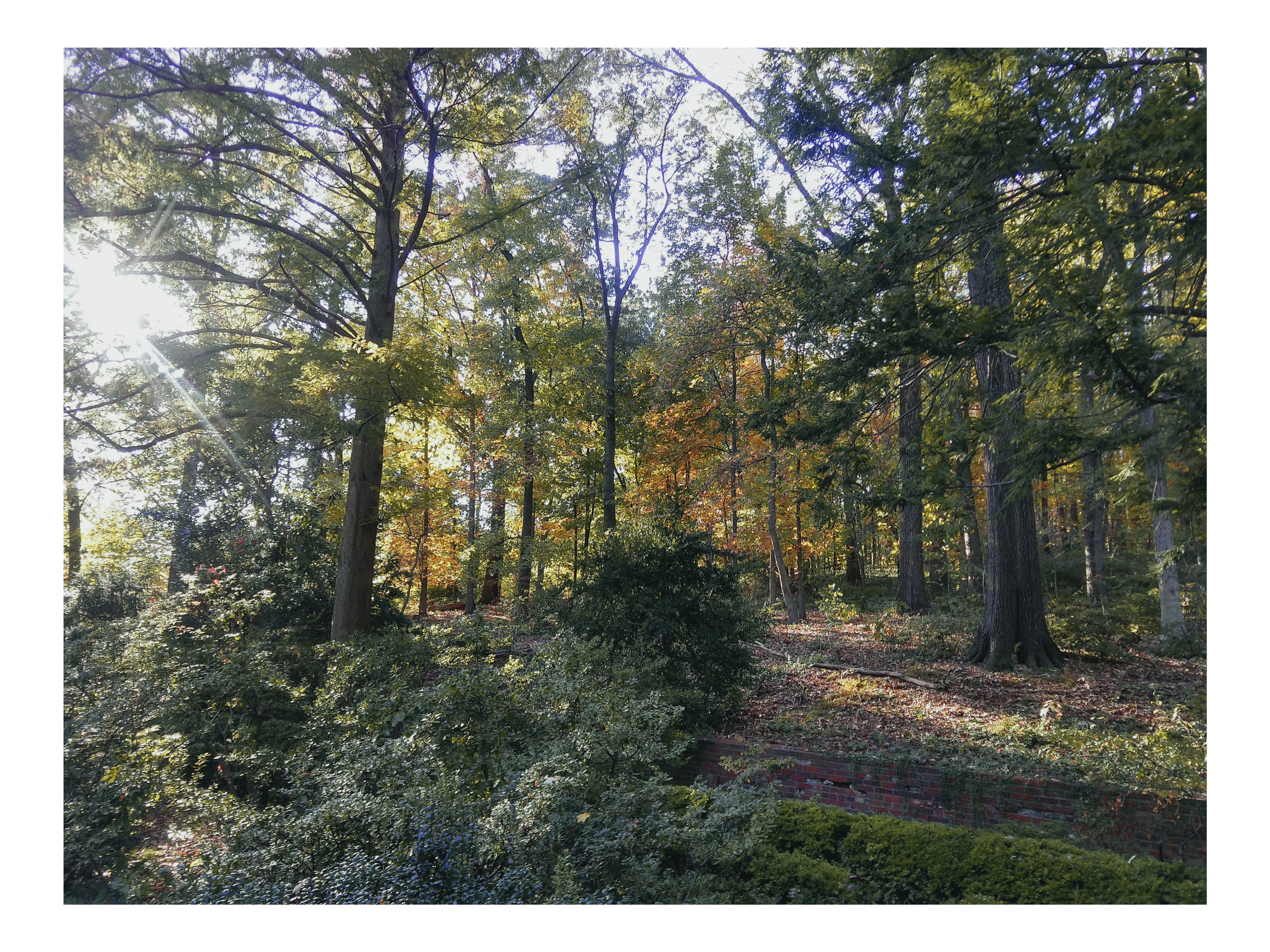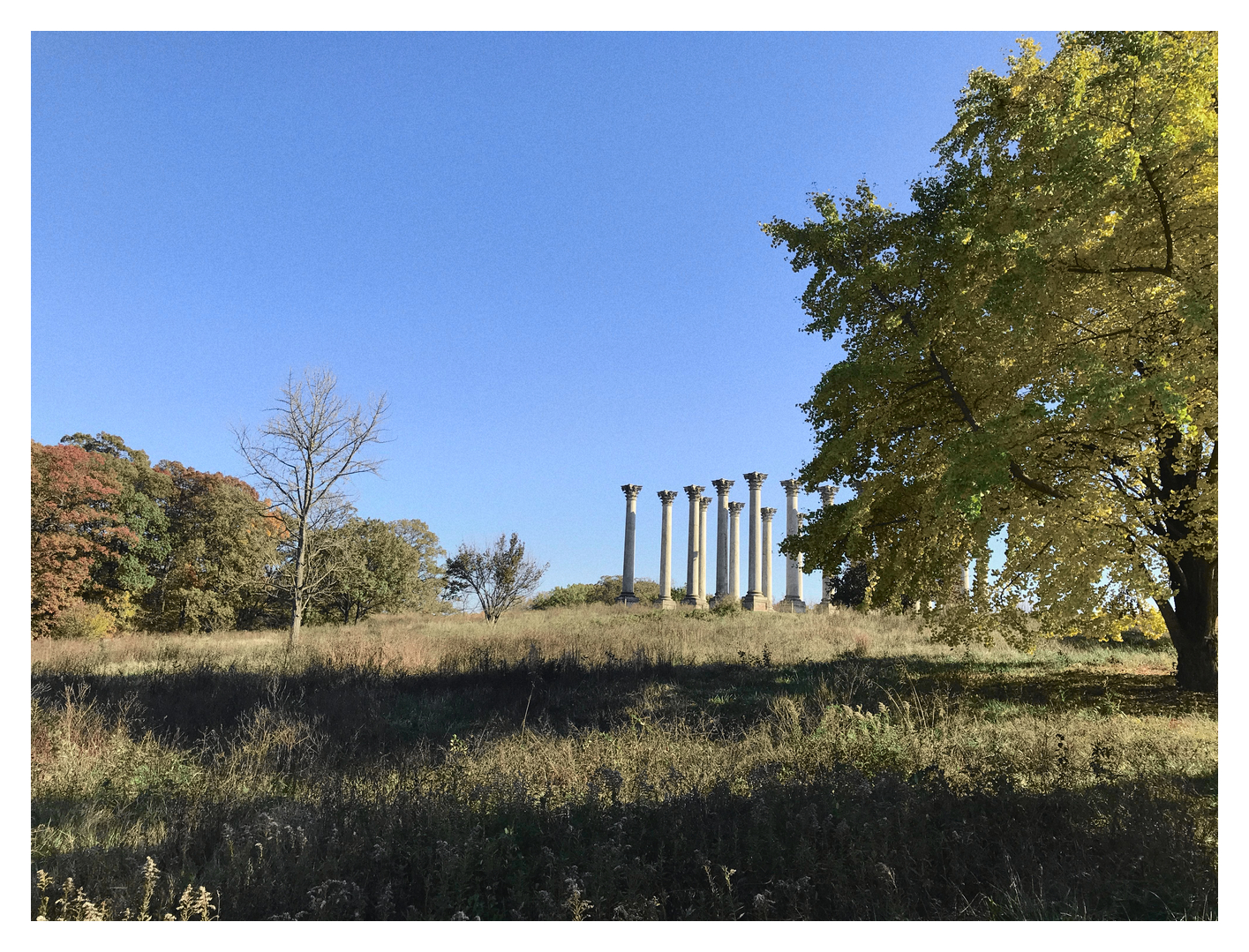 The National Capitol Columns.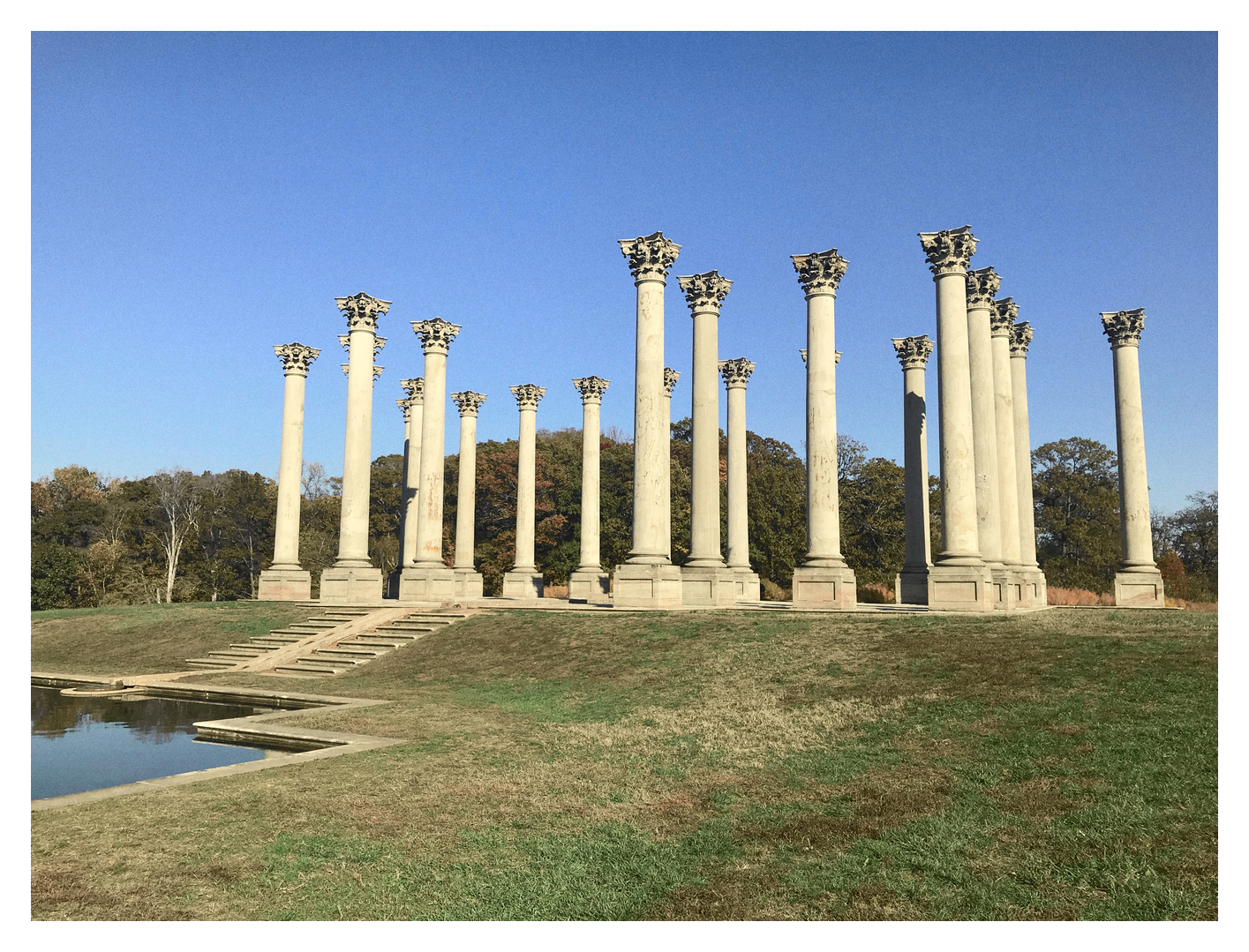 Made with brotherly
♥

in Philadelphia. © .